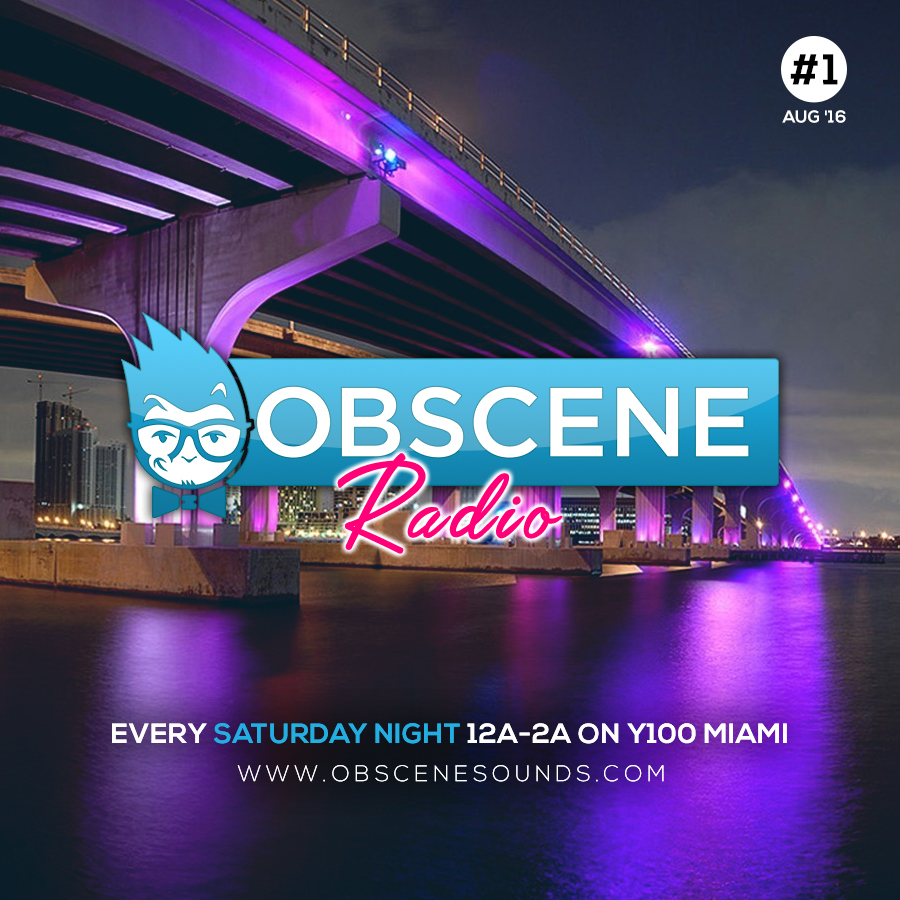 Click HERE to Download OBSCENE RADIO #1

This mix aired live on Y100 Miami on Saturday, August 13th, 2016. 
After countless requests from fans outside of South Florida, I have decided to start uploading some of my radio mixes for the whole world to enjoy. 
Make sure to keep an ear out for your monthly dose of #OBSCENERADIO!